Finished Product LLC has acquired Paper Mart's ETempTag Paper Division
Approved by the New Jersey Motor Vehicle Commission and NIC, Finished Product LLC is an authorized vender to supply temporary tag service paper used by dealers (car/ motorcycle/ marina) to print electronic NJMVC temporary tags and registrations. We value your support and trust that the process of transitioning the line to Finished Product LLC will be as seamless as possible.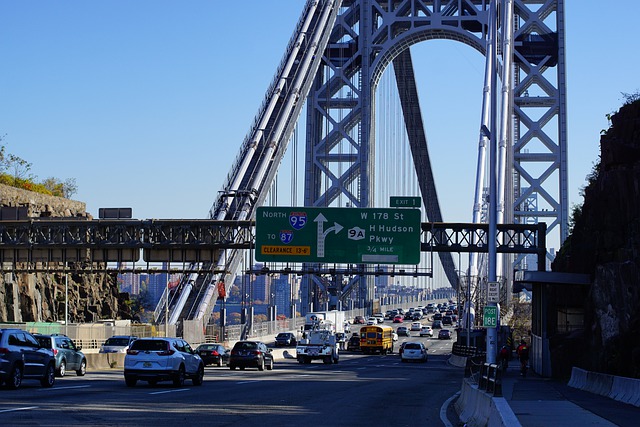 Ordering Information
 l Orders placed after 12.22.21 will be processed through TemptagNJ. Until the site is launched, orders must be placed using Finished Product LLC's fillable order form.
Download order form NOW – email the completed form to TemptagNJ@finishedproductusa.com
THE POLYESTER PAPER THAT DOESN'T QUIT!
Waterproof, tear-proof, germ-free and weather resistant, Synaps stands up to the toughest indoor and outdoor environments! It's a great alternative to traditional lamination and it prints like paper!
USE AND RE-USE.
Don't worry about germs, spills stains or water damage again! Use a very soft, gentle detergent or dish soap and dilute with water to gently wipe the surface clean – then rinse with tap water and dry.